NEW YEAR'S EVE IN INNSBRUCK
Celebrating New Year's Eve in Innsbruck is always an exceptional experience.
The impressive scenery of the Nordkette in combination with the romantic atmosphere is one of a kind.
INNSBRUCK – NEW YEAR'S EVE IN THE MOUNTAINS FOR KIDS
30th of December, 2022
From 2 pm
There is a special program called "Tierisch feiern" for the kids in the Old Town of Innsbruck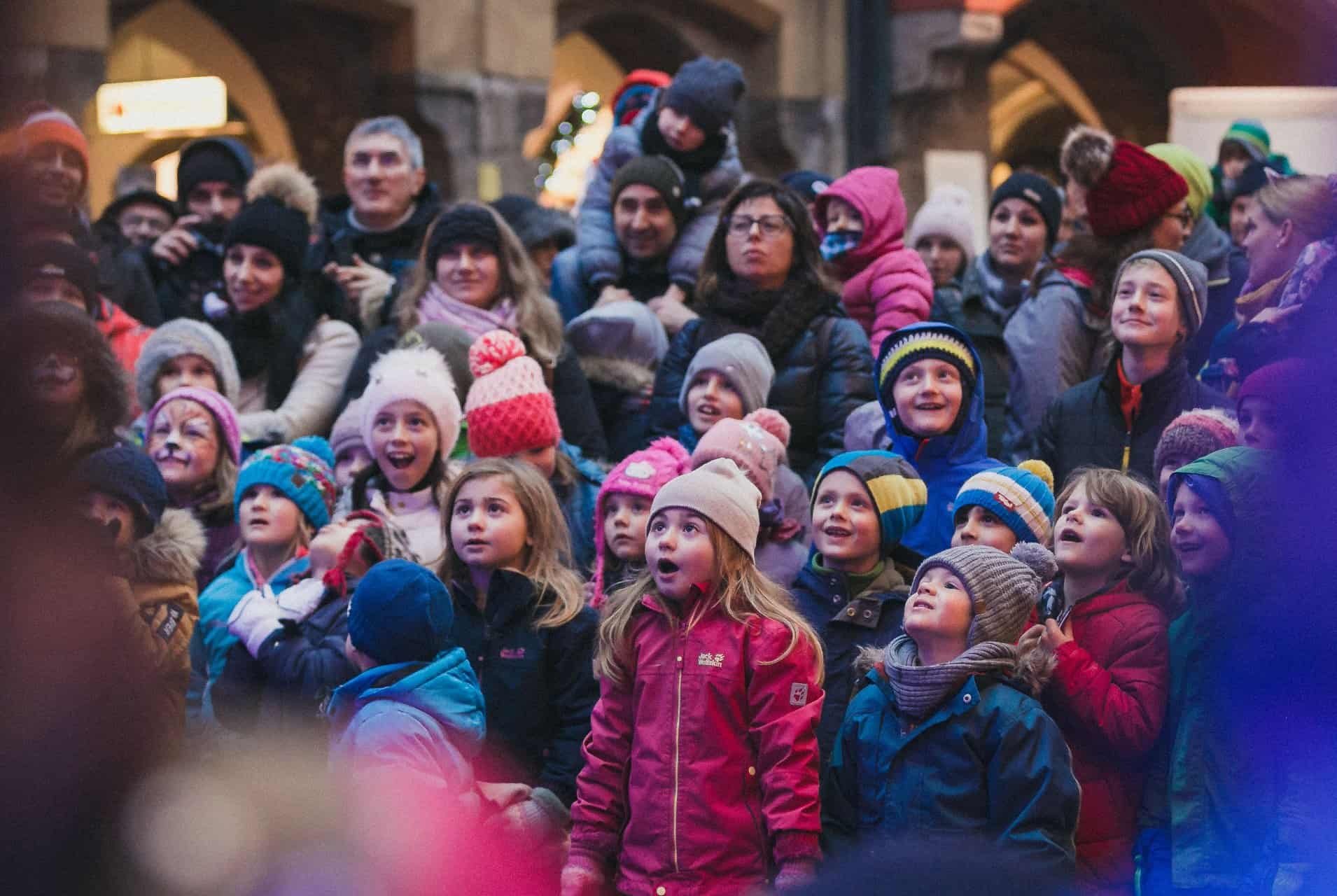 BERGSILVESTER
31st of December, 2022
4pm: The traditional New Year's Eve run starts.
5pm: A 3D facade mapping invites you to a stunning walk through the old town.
9pm: Party in front of the Hofburg
12am: The traditional Bergsilvester fireworks on the Seegrube
NORDKETTE MOUNTAIN NEW YEAR'S EVE 2022
31st of December, 2022
From 8pm
New Year's Eve on the Nordkette is something special! Enjoy the last night of the year high above the city of Innsbruck.