HOW VACATION SHOULD TASTE LIKE
Whether it's a large breakfast or a small evening snack. Local Tyrolian or international cuisine: The Bon Alpina Hotel is ready to delight you. With many culinary options, the perfect vacation is complete.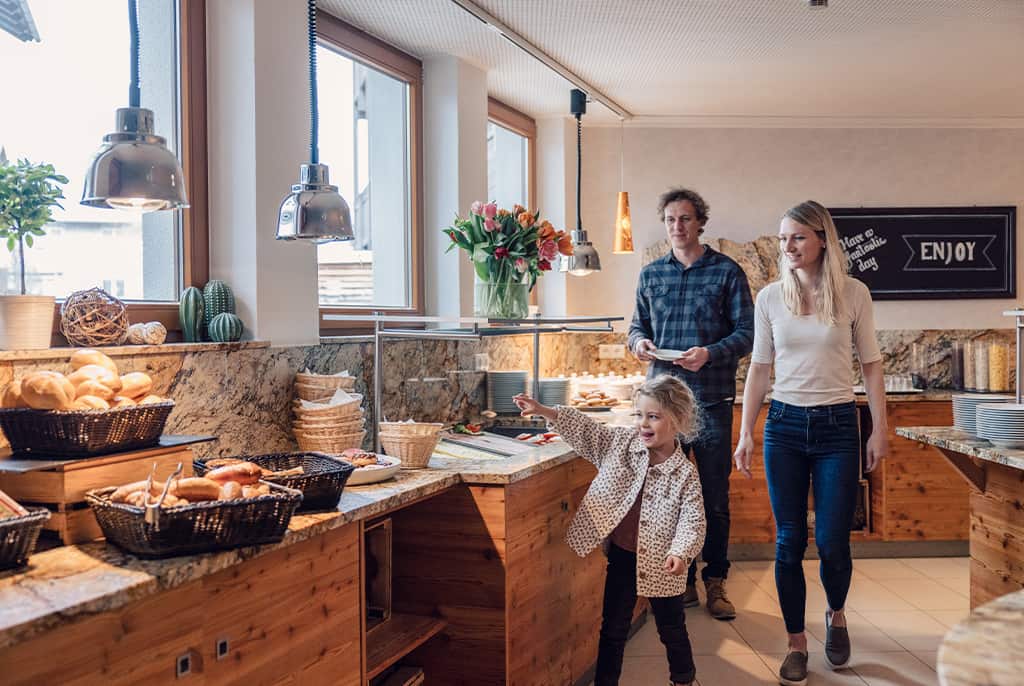 Start the day off right! The morning begins just how you like it. Enjoy warm or cold breakfast from the buffet, a large variety of coffee and tea options, healthy fruit, fresh baked goods and and numerous other delicacies.
Open: Daily from 7:00-10:00 AM
Our restaurant offers you generous space for feasting and cozy get-togethers. Let our kitchen team spoil you with culinary delights. Only the best. Traditional Tyrolean cuisine meets international classics and special highlights.
Open: Daily from 6:00 – 9:00 PM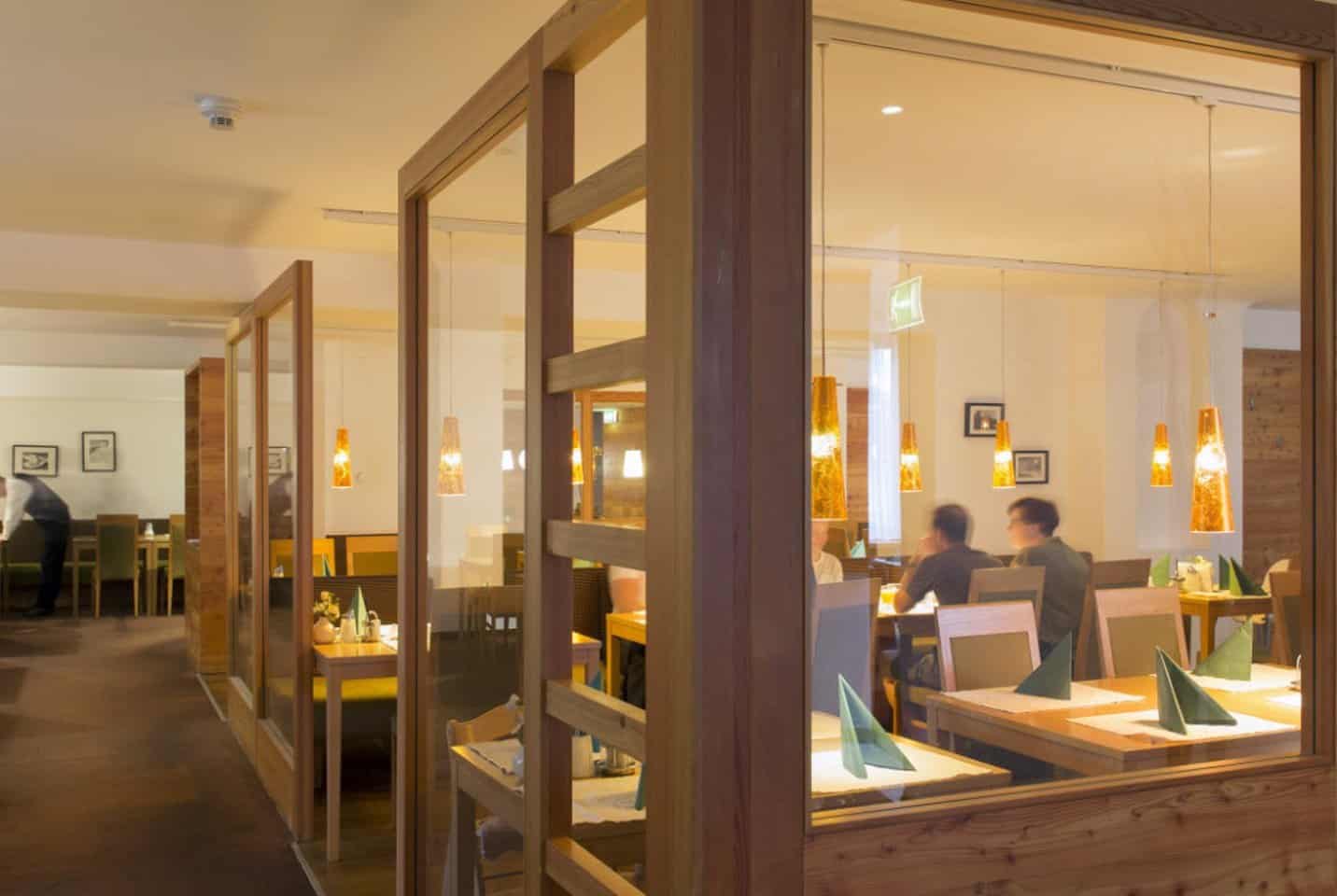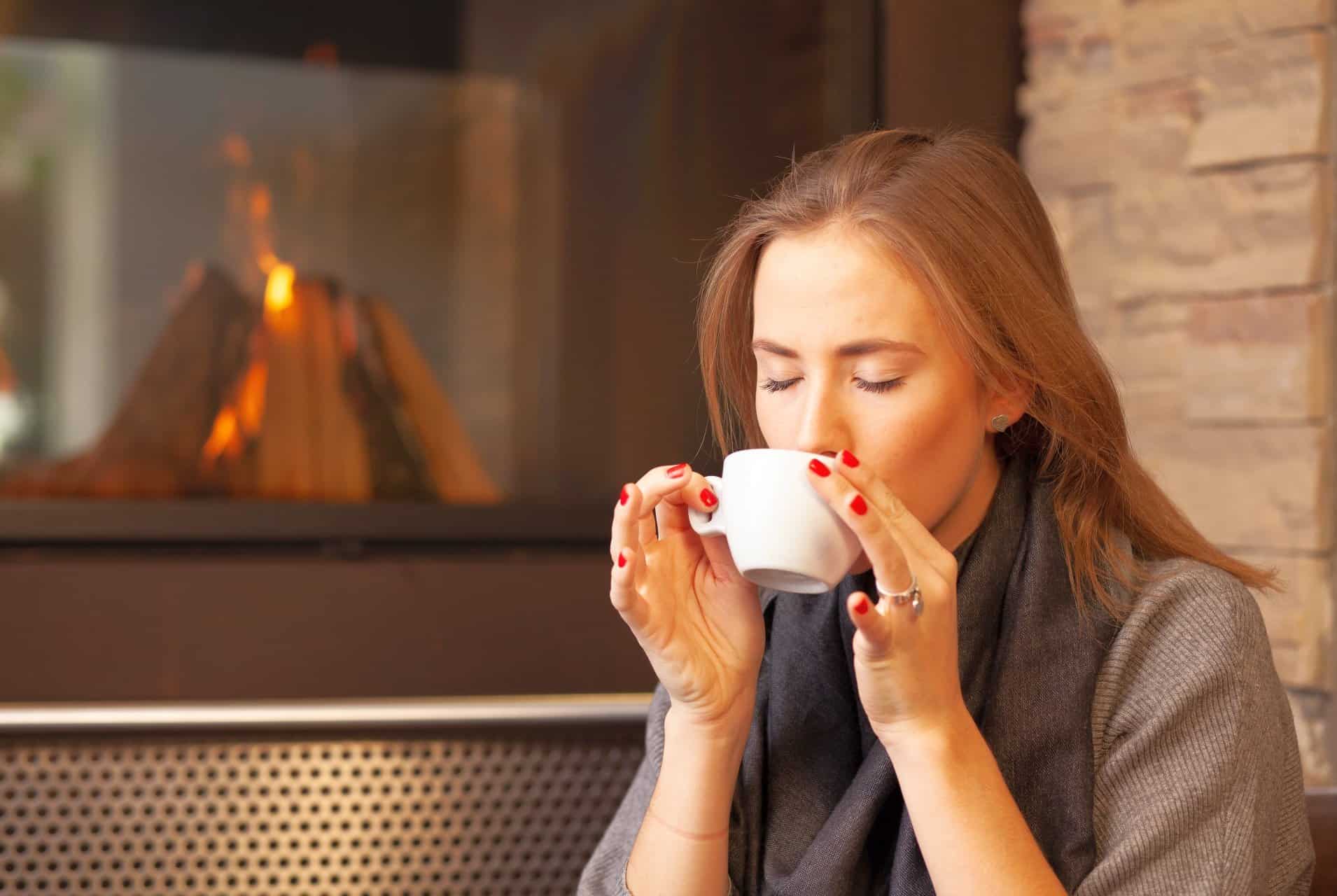 Cheers! Enjoy a good glass of wine, a cold beer or other fine beverages in our bar and lobby. Perfect to end an eventful day! In the summer we also serve coffee and cake in the afternoon.
Open: Daily from 11:00 AM – 10:00 PM